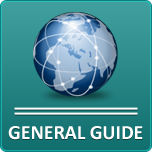 General Internet Guide
The articles in our general internet guide cover basic topics and concepts related to internet service providers. You'll learn about the equipment you need, how it works and the different kinds of internet connections.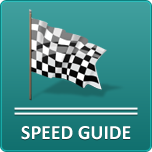 Internet Speed Guide
This section will explain more about internet speed, bandwidth and latency. Learn the differences between each of these and how they'll affect your internet usage and buying decisions.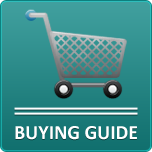 Internet Buying Guide
These articles will help you through the process of buying internet. Learn about things like what to think about when shopping for internet, how to understand your contract and more.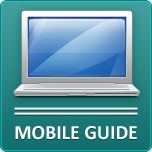 Mobile Internet Guide
This section of our guide is focused on educating you about mobile internet. Learn more about what equipment you need, how to shop for ISPs, data caps and contracts.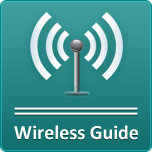 Wireless Internet Guide
This section covers wireless internet topics including how to hook up wireless internet in your home, what equipment you need and how to choose an ISP.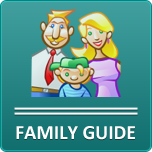 Internet Guide for Families
This section will help families figure out what kind of internet connections and speeds they need, as well as general info to help families surf the internet safely.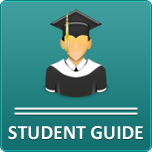 Internet Guide for Students
This section is dedicated to students, and namely college students. Read these articles to find out what your best options for internet service are, and the types of plans you should be considering.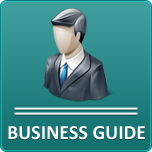 Internet Guide for Small Business
This section aims to help small businesses figure out what they need for internet, how to choose the right service, what equipment is needed and how it woks.
Internet Guide for Gamers
Learn about the types of internet connections, speeds and ping rates you need to have a solid gaming experience online with little lag time.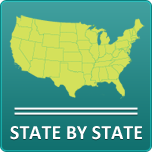 State by State Internet Guide
This section of our website is for you if you want to learn about the internet providers, connections, prices and coverage in your area, or in the area you're visiting or moving to.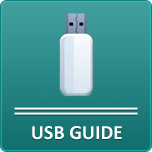 USB Internet Guide
Learn all about USB internet including what it is, pros/cons and how you can get it.